Boston Media Group
Dsign and back-end coding of a store locator application interfacing with Google Maps for use by third-party advertisers. Initial appication instance launched February 2010 for a promotional website for Curves, a chain of women's fitness clubs.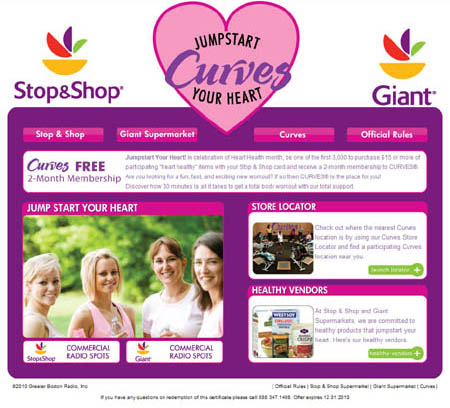 Blue Cross and Blue Shield, Chicago, Illinois
Public web sites for Blue Cross and Blue Shield of Illinois, New Mexico, Oklahoma, and Texas, redesigned and engineered fall 2009, with a heavy focus on HTML, CSS, javascript, and TeamSite Content Management System and its templates and components, managing the migration of hundreds of pages from heritage format, enforcing a rigorous standards program.
Allstate Insurance, Northbrook, Illinois
Web-based project management applications, Agency Sales department.


JPMorgan Chase & Co., Chicago, Illinois
JPMorgan Chase Internet — vendor engagement content for the Sourcing & Procurement department
JPMorgan Chase intranet: proprietary content for Corp. Real Estate, Corp. Security, Meeting & Events, Dining Services, Travel, and Sourcing & Procurement departments.
Non-Profit Organizations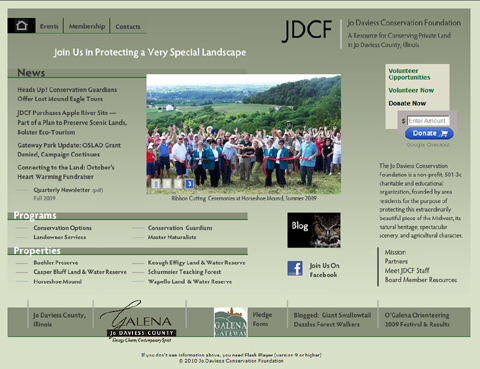 The above layout represents a Flash migration, merged-identity migration, ongoing 1st quarter 2010, which is replacing legacy layouts in place for merger partners at these addressess:
Stock Photographer, Guest Critic
Architecture Websites — Screen Shots from Work under Contract
HPZS Architects, Chicago, Illinois — anticipated launch February 2010
presented pre-launch with client approval